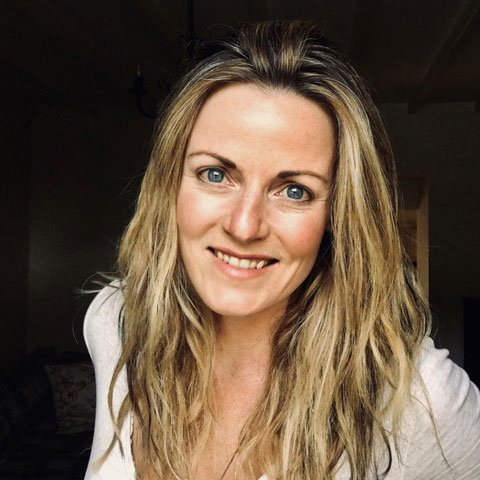 I Am.
Psychotherapist
I work at the intersection of psychological healing, shadow integration and spiritual emergence.
My goal is to help people connect with what's true for them and to guide them deeper into relationship with more of themselves.
My approach is embodied and relational. In other words, I am a human being and my relationship with you is the most important aspect of our time together.
I am passionate about holding space for others and I'm endlessly inspired by the profound healing that emerges as a result of people coming together to share their stories in a heartful way.
I offer a welcoming space that allows for the exploration of difficult emotions and the less desirable aspects of our personalities that are normally kept hidden from view.
My Background
I am trained in various forms of body psychotherapy and I hold an advanced diploma in Embodied-Relational Therapy with Nick Totton. I have also studied indigenous and shamanic approaches to healing for the past ten years, including from Native American and Amazonian traditions.
I have been on a conscious spiritual journey since 2013 when I experienced a spontaneous & experiential awakening to higher states of consciousness. I share details of this journey via my Insights page and answer questions about the process of spiritual emergence via Quora. I also provide bespoke support to those who are in spiritual crises & suffering the dissonant effects that awakening can sometimes bring.
"A life truly lived constantly burns away veils of illusion, burns away what is no longer relevant, gradually reveals our essence, until, at last, we are strong enough to stand in our naked truth.

Marion Woodman
The Work
I offer sessions online via Zoom.
My fee is £60 – £90 GBP on a sliding scale basis for a 60-minute session. Please pay what feels comfortable for you somewhere within this range.
Concessionary places are available by application to those from minority ethnic backgrounds, other marginalised groups, prison leavers, single mothers, single fathers and those with disabilities.
I receive regular supervision and attend frequent CPD (continuing professional development) workshops and groups.
"One does not become enlightened by imagining figures of light, but by making the darkness conscious."

C.G. Jung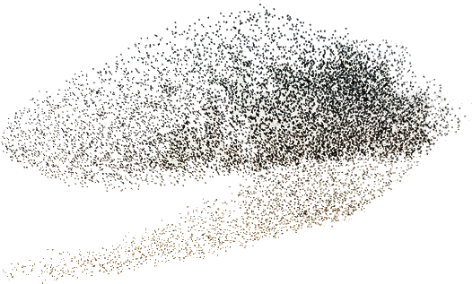 Embodied-Relational Therapy
Discover what you are embodying and how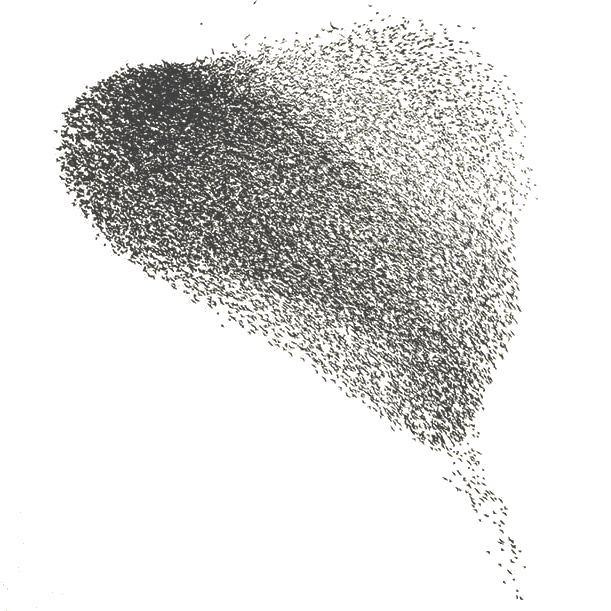 Spiritual Reflection
Resting in fullness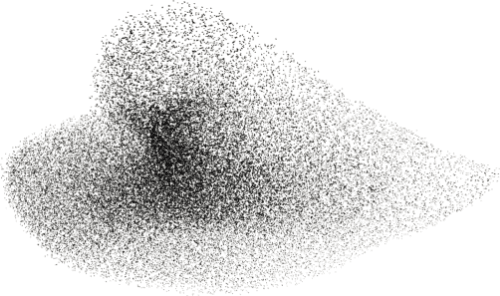 Workshops & Groups
A chance to go deeper
<!=========Grid View Template 2.9.2=========>
There are no upcoming events at this time