Deep change only happens when we practice something different.
Learning a different way of being in the world requires repeated and embodied practice.
You can't learn to swim by reading about it. Experiential awareness is essential.
Elite swimmers only become world-class because they spend most of their time in water. They spend countless hours refining their technique, learning how to breathe and how to reduce friction & resistance. They cultivate a relationship with water that allows them to move in harmony with it and they develop the skills & qualities necessary to become one with water.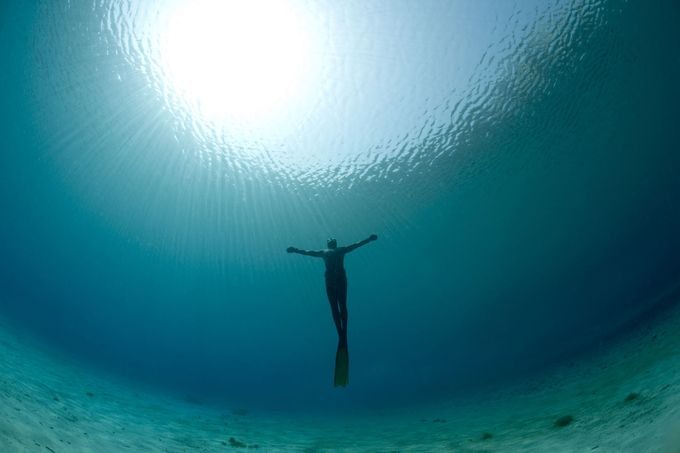 In the same way, liberation from suffering only happens when we remove our resistance to the waters of life.
By letting go of the images we have created about ourselves & others and by accepting life exactly the way it is, rather than the way we think it ought to be, the truth of who we are, beyond who we think we are, can emerge and take centre stage.
Freedom lies in how we relate, not in the who's, why's or where's. 
"Practice not-doing, and the rest will fall into place"

Lao Tzu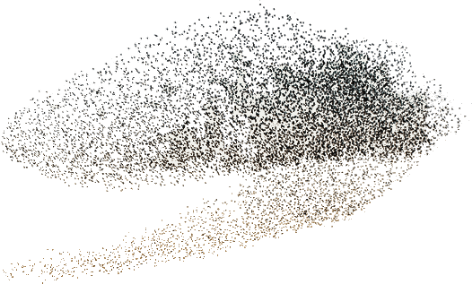 Embodied-Relational Therapy
Discover what you are embodying and how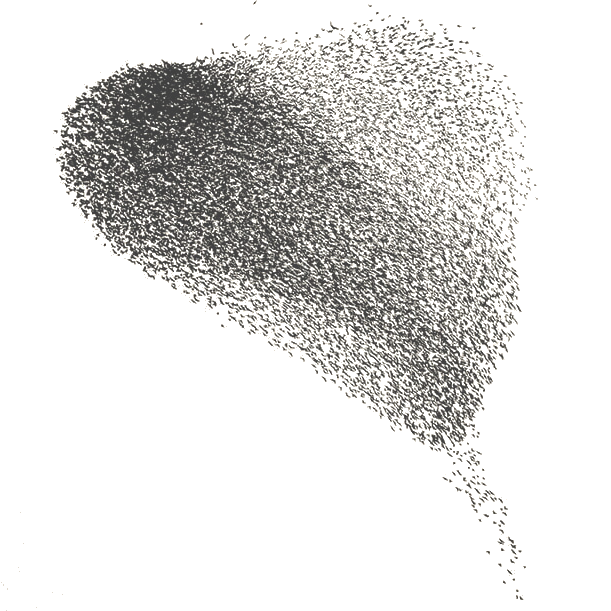 Spiritual Reflection
Resting in fullness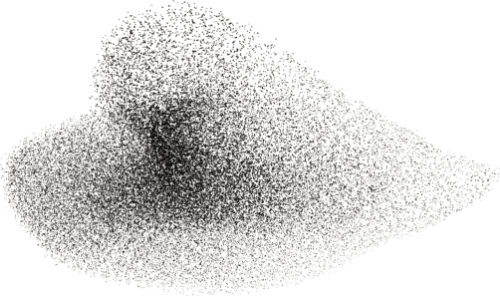 Workshops & Groups
A chance to go deeper
<!=========Grid View Template 2.9.2=========>
There are no upcoming events at this time